Home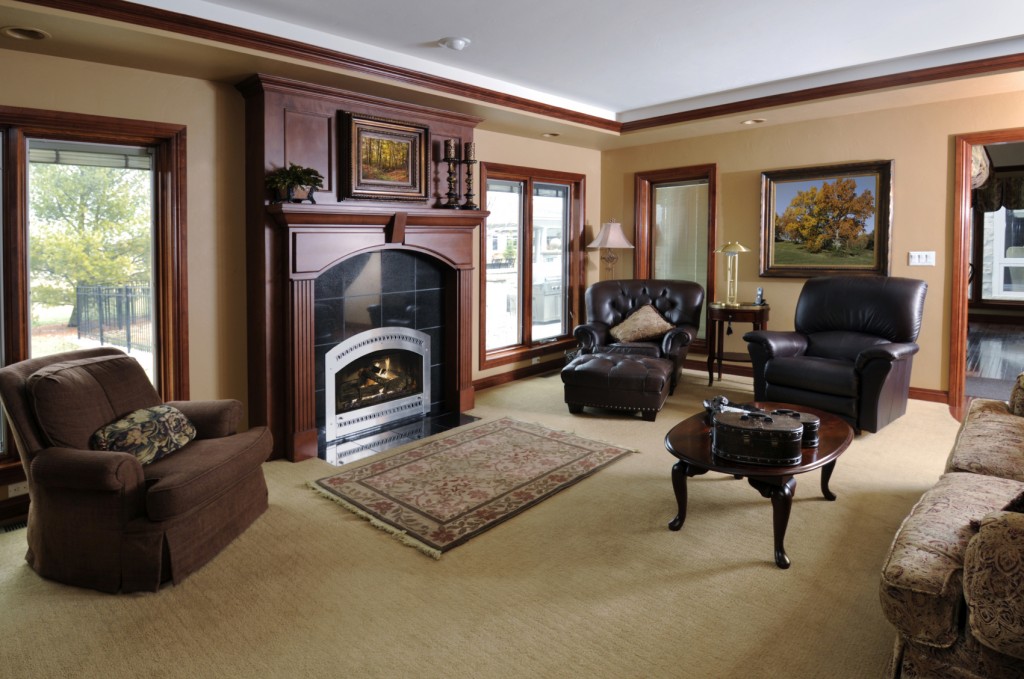 It's time to make that house sparkle! Call us today and let us help you with your next special event or project.
We specialize in cleaning,  replacing and repairs of:
Carpet
Upholstery
Area Rugs
Hardwood
Tile
Laminate
Vinyl
Natural Stone
For professional residential or commercial services, please  call or email us.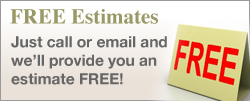 info@showcasecleaning.com
408.737.2240
650.961.9099