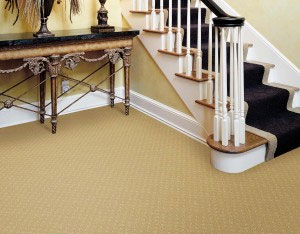 All carpet should be professionally cleaned every twelve to eighteen months. A thorough cleaning not only revitalizes the look of your carpeting, it also reduces wear, extends carpet life and may even be required in the terms of your warranty.
Sales and Installation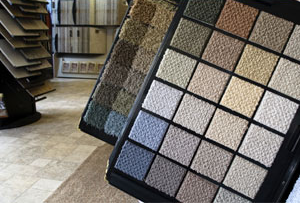 Here at Showcase Cleaning and Restoration we strive to provide our customers with a tremendous value in meeting their flooring needs. Whether you are looking for carpet, hardwood, laminate, or tile, we are here to meet all of your flooring needs at an affordable price.